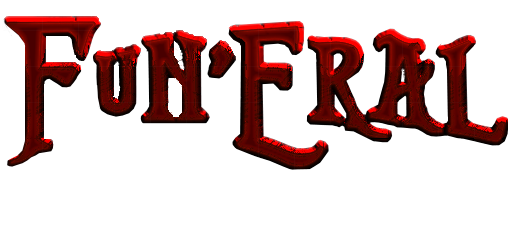 Fun' Eral
A downloadable game for Android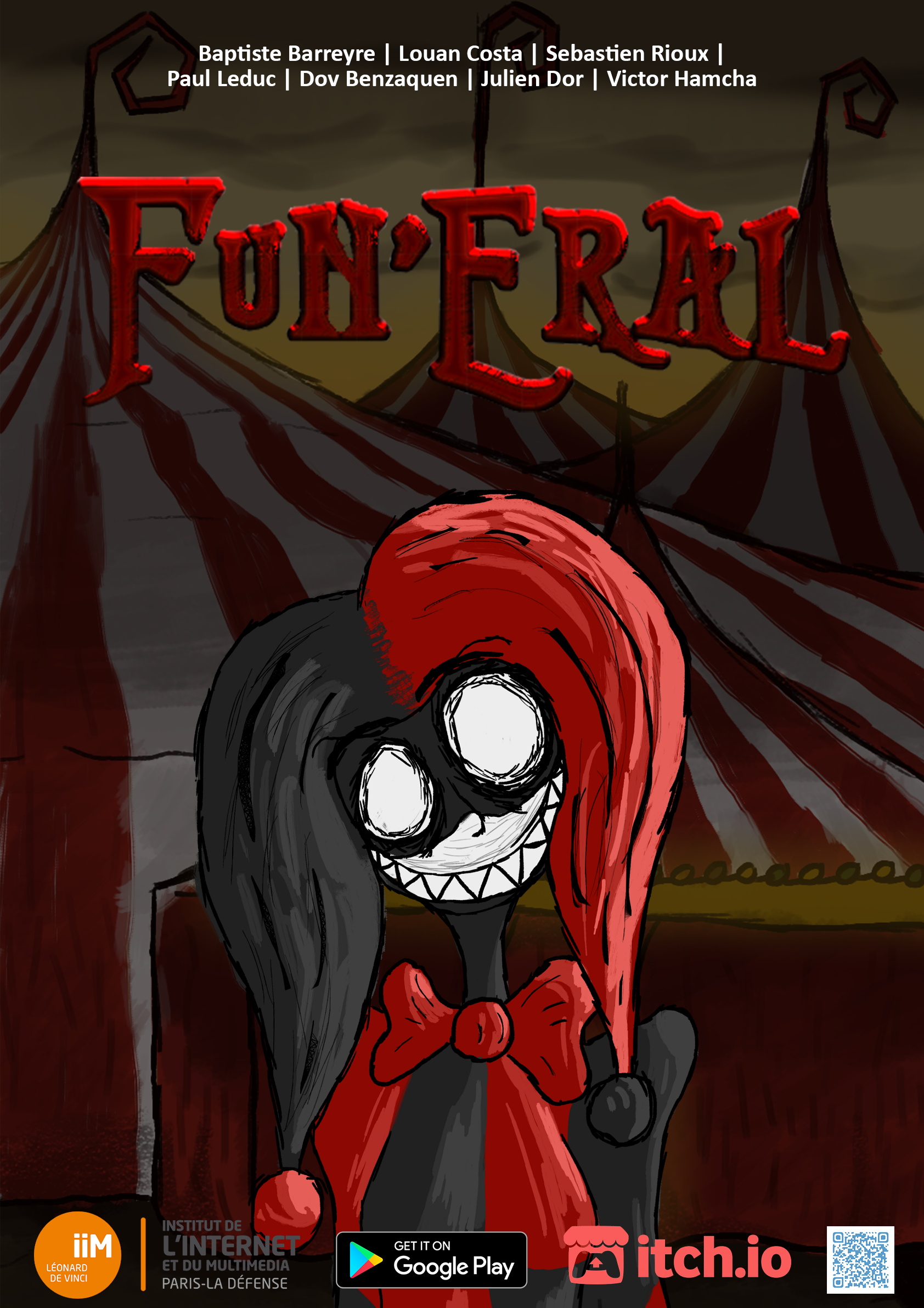 Fun' Eral is a solo narrative card game in the dark universe of a strange funfair.

You're a death employee sent to test every possible death in a funfair.

Explore the different locations of the fair and find various collectibles, some of them strange, to find all the ways to die.
Suicides, accidental deaths, murders and more will be on the cards !


Your objective is simple: Find all the ways to die. You must explore different locations of the funfair. In each place, you have several events or situations with a little story. With your own choices, you can explore different possibilities that can kill you, give you some objects and many other.
You must swipe right or left to make your choices. Sometimes you will be able to swipe up, this is only possible with few objects.
You must also unlock the Death's work contracts and some funny achievements !


- 13 Situations,
- 13 Achievements,
- 22 Possibles deaths,
- 30 Death's work contracts !


- Carry out varied activities with different persons.
- Complete all the contracts.
- Evolve in a strange world where everything is different than what you know.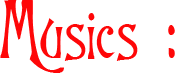 Game Designers :
Game Artist :
Game Developers :
Paul Leduc
Dov Benzaquen
Julien Dor
Victor Hamcha

Also available on